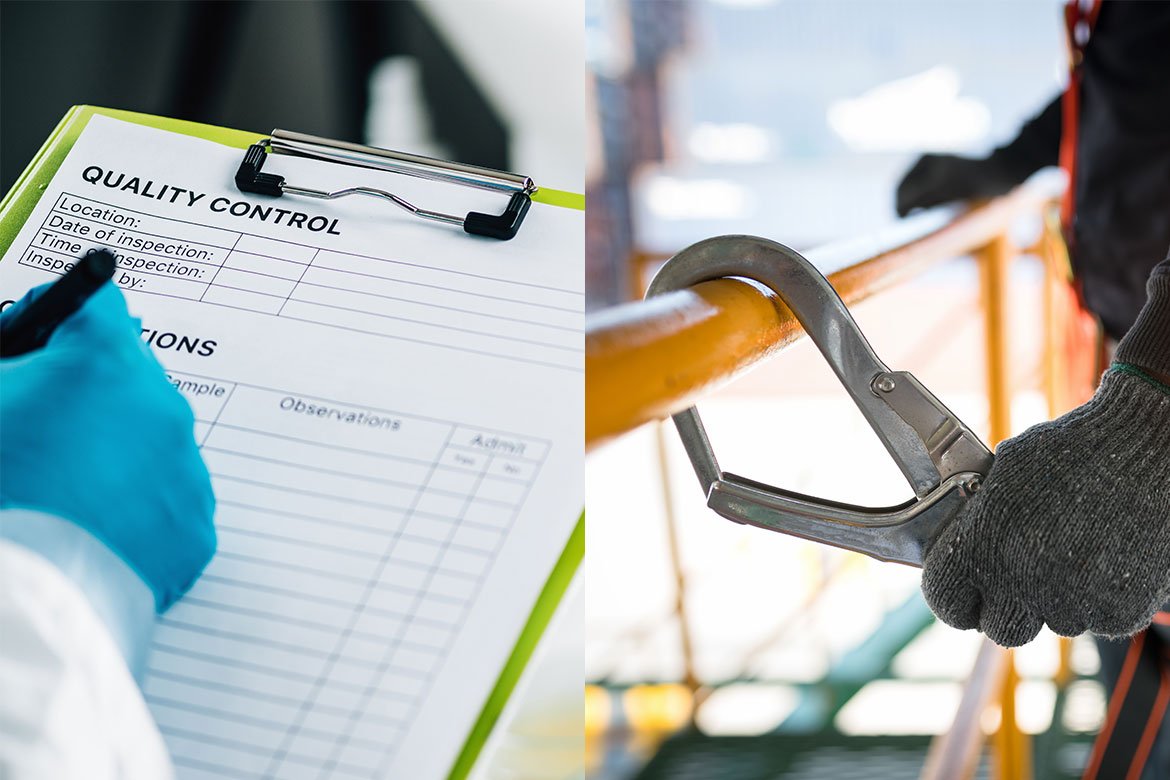 HBK Contracting Company W.L.L. is widely recognized to be at the vanguard of the leading construction firms operating in the State of Qatar. The Company has a well-organized and well-disciplined workforce of more than 7000 Nos. and owns quite a large number of plant and equipment and is capable of executing quality construction works with design, installation, testing & commissioning & maintenance etc. HBK employees demonstrate a commitment to safety and quality. This commitment positively differentiates HBK from competitors.
 SAFETY
Creating a safe and healthy work environment, the value of safety at HBK is instilled in everything it does through a guiding principle. HBK will not compromise the health and safety of its people. HBK employees look out for each other with a goal of zero incidents.
QUALITY
HBK's quality management program has been formulated to ensure a commitment to quality is apparent to all employees, clients, design partners, and trade contractors. This commitment improves quality performance, and improves client and design team satisfaction.